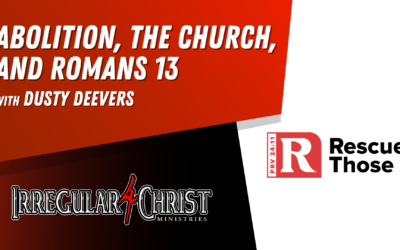 In this video we interview Dusty Deevers of Rescue Those about how the Church ought to respond biblically to injustice.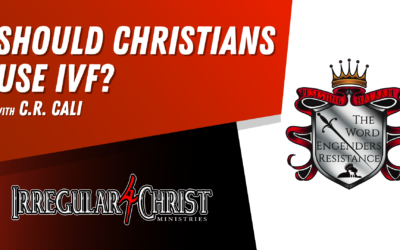 In this video we discuss the truth about IVF.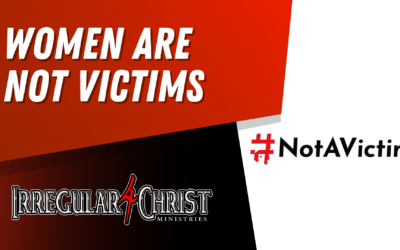 In this video we sit down with Not A Victim, which is a ministry that exposes the lie that women are the victim when it comes to killing their children in the womb.