RESCUING BABIES FROM ABORTION AND TEACHING YOU TO DO THE SAME
62 Million Babies and Counting Have Been Murdered Since Roe v. Wade in 1974
here's what that looks like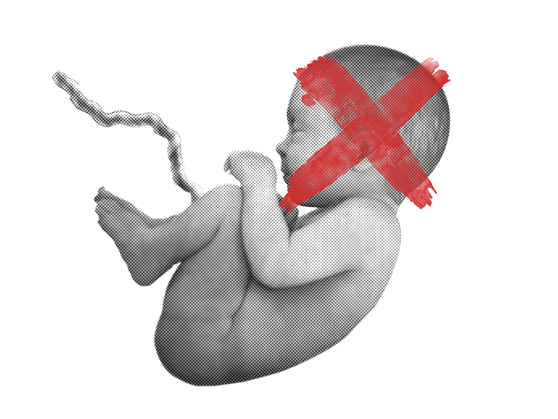 Every 60 Seconds 2 Children Die From Abortion In The US.
That equates to approximately 3,000 babies murdered per day via abortion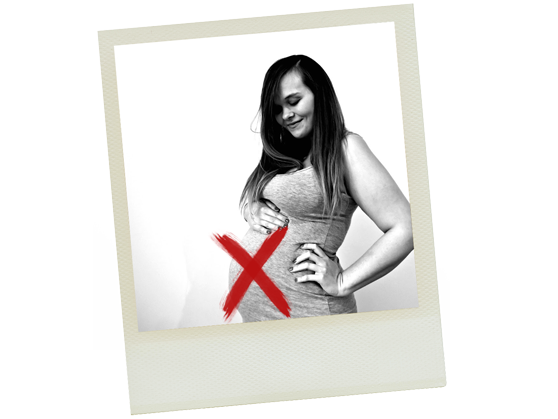 1 in 3 Women Have Had An Abortion by Age 45
Many parent's doctors encourage them to have an abortion after diagnosing their child in the womb with a serious medical issue.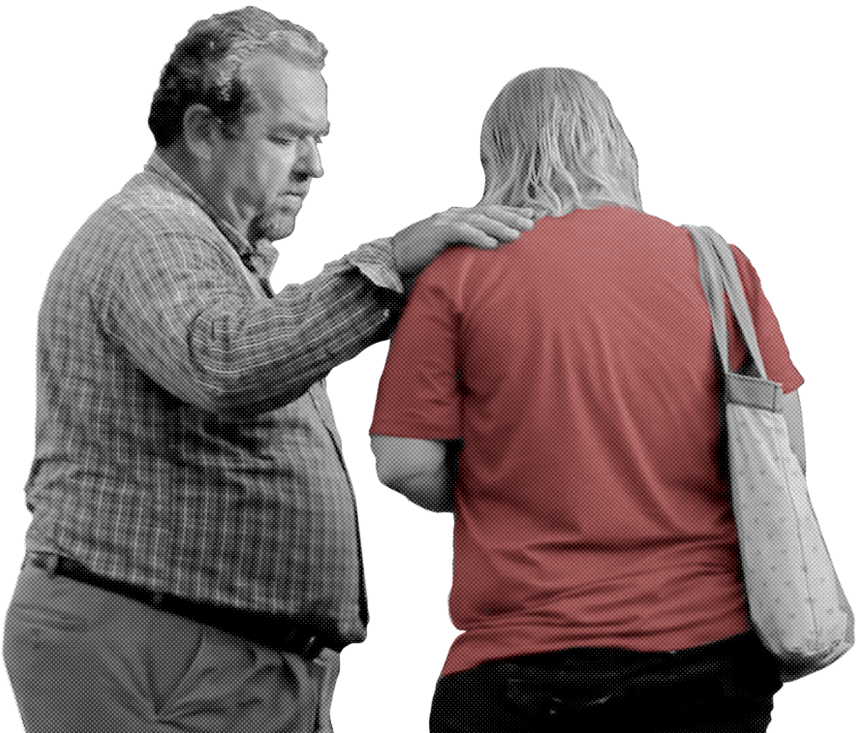 People Who Aren't Prepared
Babies continue to die because most people want to rescue them from abortion but have no idea where to start. 
See What's Been Accomplished
Baby Rescued From Abortion
While preaching at the local abortion clinic we encountered this mother who heard our preaching and decided to keep her baby.
Babies Rescued From Abortion
Hours Ministered At Abortion Clinics
People Taught To Be Effective In Rescuing Babies From Abortion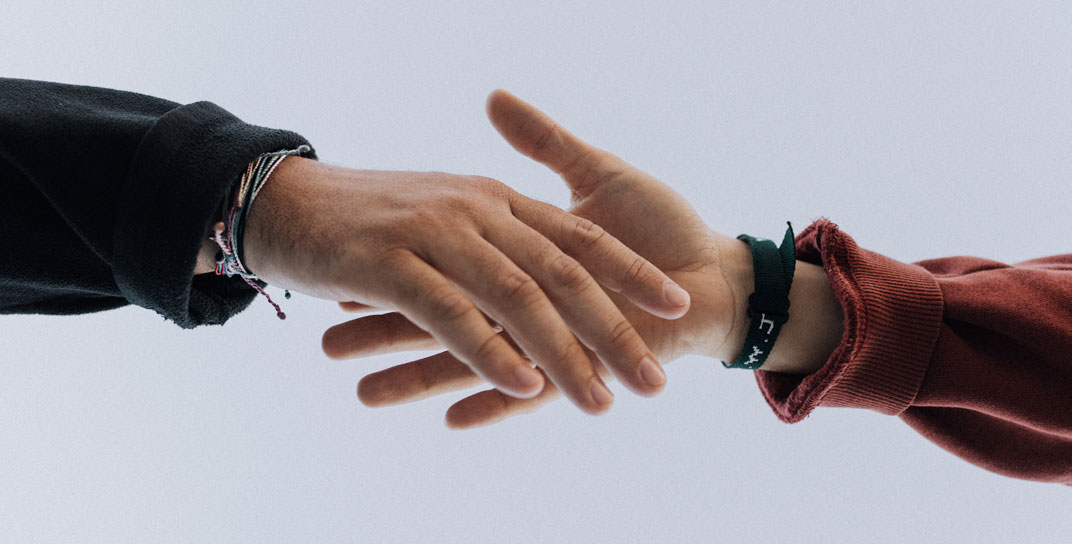 A group of courageous monthly donors on a mission to rescue babies from abortion.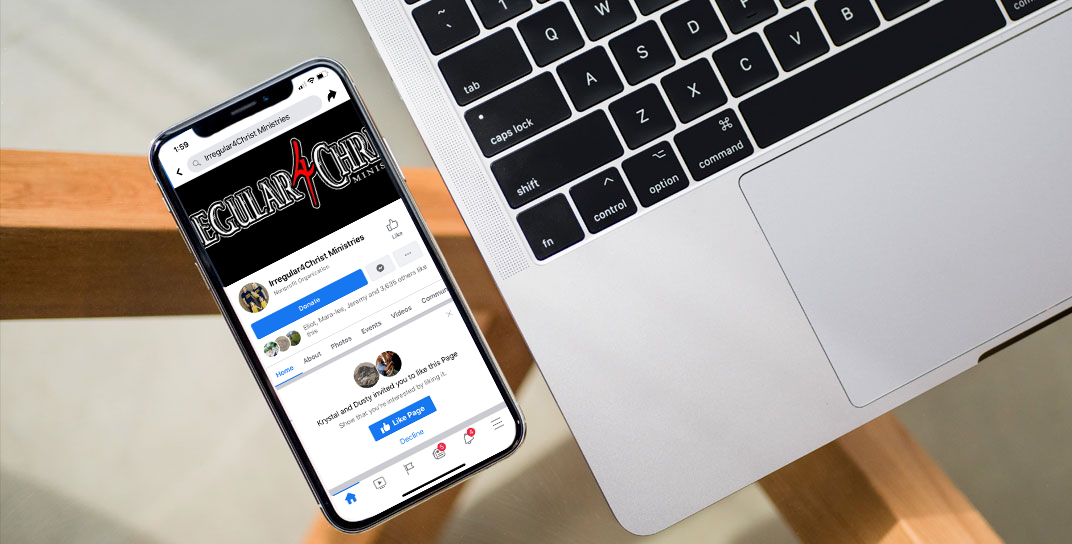 Sign up for our monthly video newsletter to get early access to all our latest ministry updates, teachings, and testimony videos.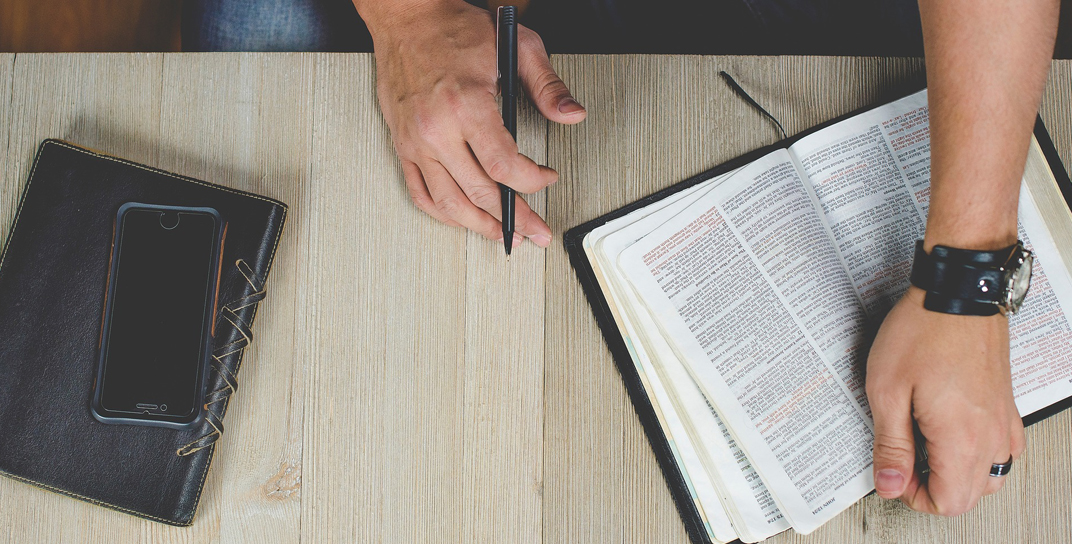 Our Learning Center has a library of videos to teach you to be effective in rescuing babies from abortion and includes testimonies of choosing life.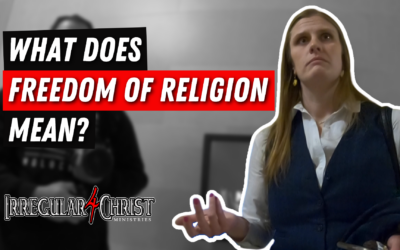 In this video we speak with a professing Christian about what freedom of religion means when it comes to government.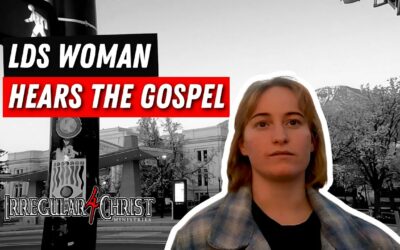 In this video we have the opportunity to combat the lies of the LDS Church with the truth of God's word in the Bible.
In this video we rebuke some pro death advocates who have given up truth.
read more