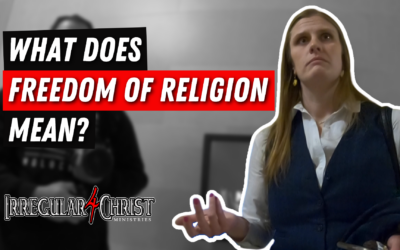 In this video we speak with a professing Christian about what freedom of religion means when it comes to government.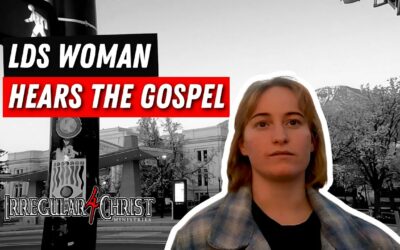 In this video we have the opportunity to combat the lies of the LDS Church with the truth of God's word in the Bible.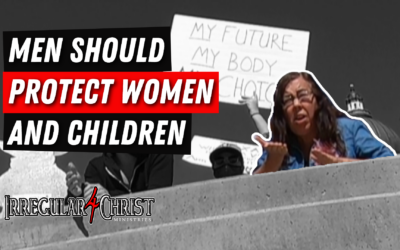 In this video we show how we are being men protecting women and children when we go to the (a)borti(o)n clinic to preach the gospel.